We are growing our Environmental Justice program because Southerners face serious threats to their health, homes, and families from climate disaster and environmental devastation. We follow the lead of, and provide support to, long-established community organizations in their organizing and advocacy.
SCSJ holds conversations and hits the road to meet people where they are, learn about their most pressing needs, and then deploy our multidisciplinary staff in a community-centered approach geared toward building grassroots power.
Environmental Justice News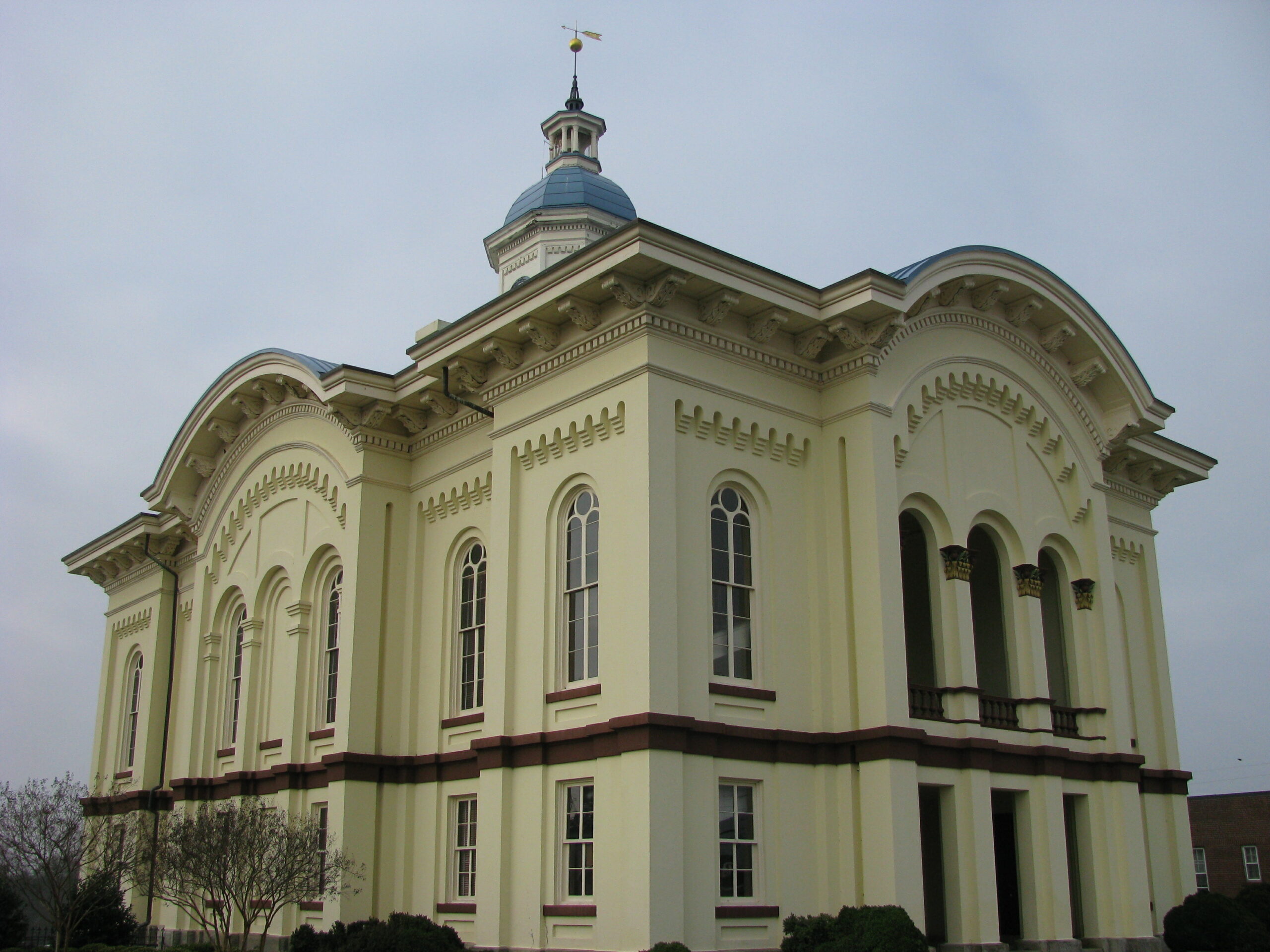 In February 2022, SCSJ supported Mississippians gathering from across the state for a Summit focused on the environment and social justice.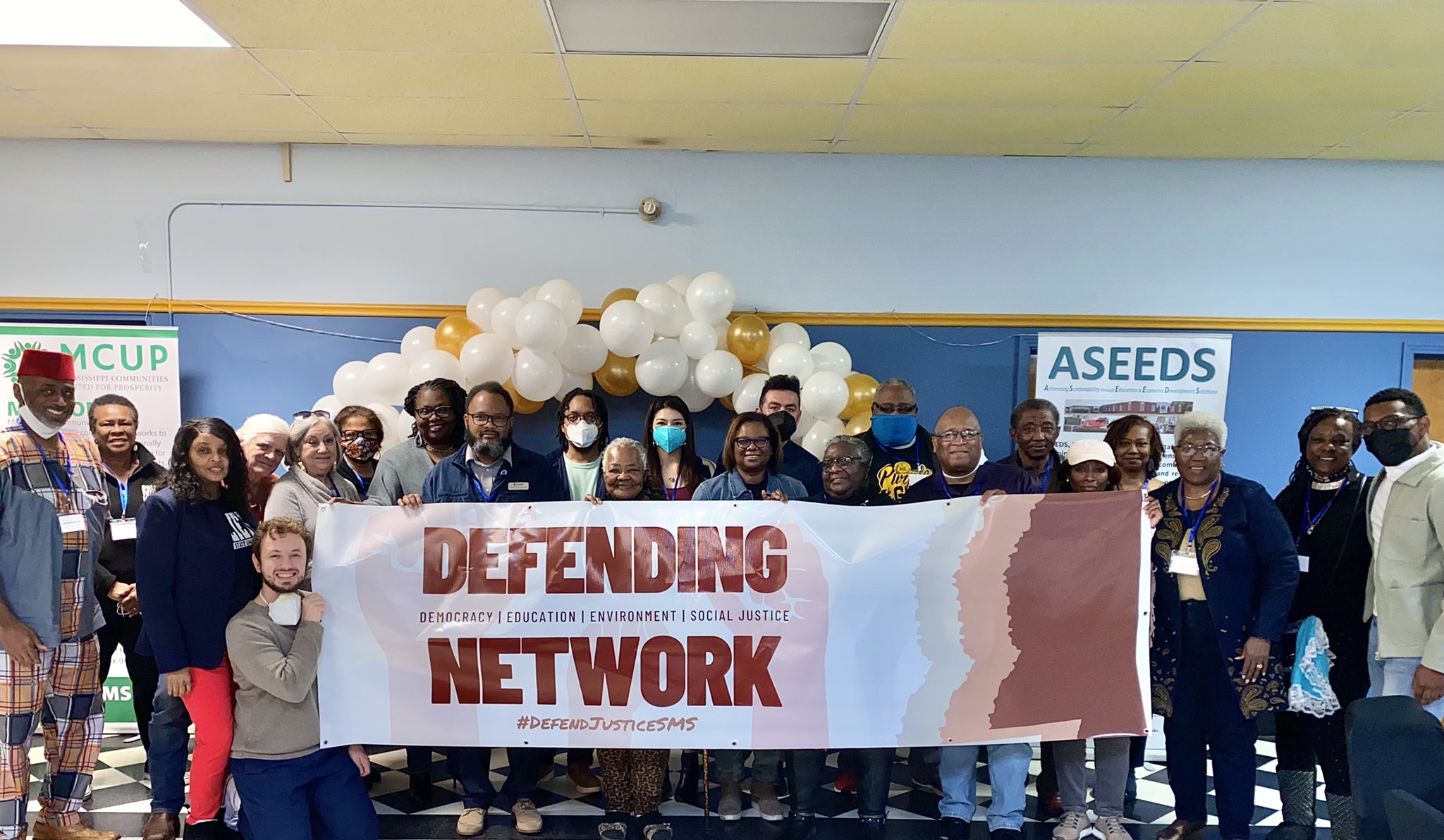 SCSJ is hiring a Chief Counsel to guide our growing environmental justice program. Apply today.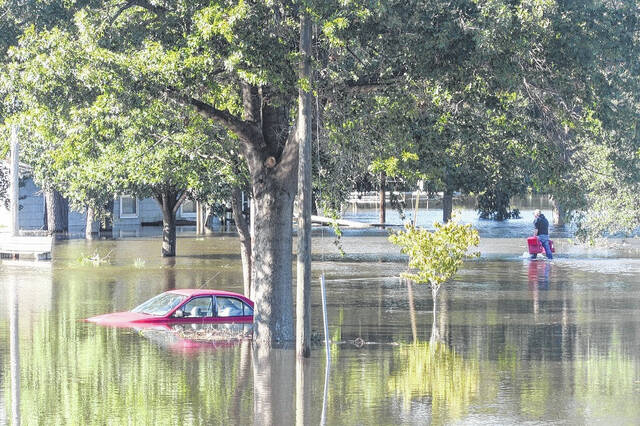 In the early 2010s, SCSJ represented communities like the Rogers-Eubanks neighborhood in the fight against landfill expansion in Black communities.