SCSJ represents individual voters and civic engagement groups in litigation to protect the right to cast a ballot and to ensure that every eligible vote counts equally. We challenge voter suppression measures and unfair redistricting maps. We believe in zealous advocacy in the redistricting process to ensure the fair and full participation of all voters. We represent nonpartisan groups and people of color in local and statewide redistricting litigation across the South, including in Florida, Georgia, North Carolina, Tennessee, Texas, and Virginia, and we have represented clients before the United States Supreme Court.
SCSJ represents individuals and community-based organizations in cases throughout the South that raise important criminal legal system issues, and create the potential for structural change that will benefit entire communities and have positive implications for racial justice, particularly if there is community-wide organizing support.
Our leadership shapes the legal doctrines defining racial gerrymandering, partisan gerrymandering, and Section 2 of the Voting Rights Act, with the ultimate goal of ensuring fair and equal election systems in the South.
Case Summary: On Friday, March 11, nonprofit government accountability organization Common Cause and the advocacy group FairDistrictsNow, alongside 5 voters, filed an "impasse" lawsuit against Florida Secretary of State Laurel Lee and state leadership in the United States District Court, Northern District of Florida, Tallahassee Division. The plaintiffs are represented by local attorneys, Patterson Belknap,…
Read More

Common Cause v. Lee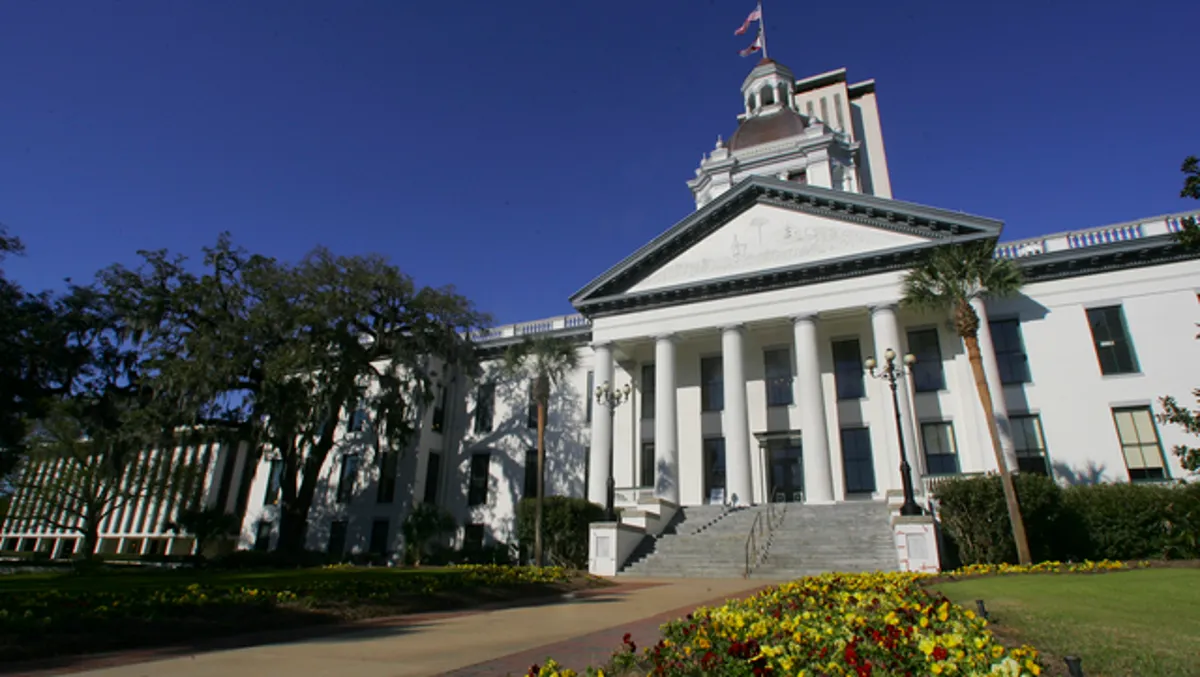 Case Summary: On November 16, 2021, the Southern Coalition for Social Justice (SCSJ), with co-counsel from the ACLU of Texas and the Asian American Legal Defense and Education Fund (AALDEF), filed a lawsuit in the U.S. District Court for the Western District of Texas (Austin Division) against Texas Gov. Greg Abbott, on behalf of the…
Read More

Fair Maps Texas Action Committee v. Abbott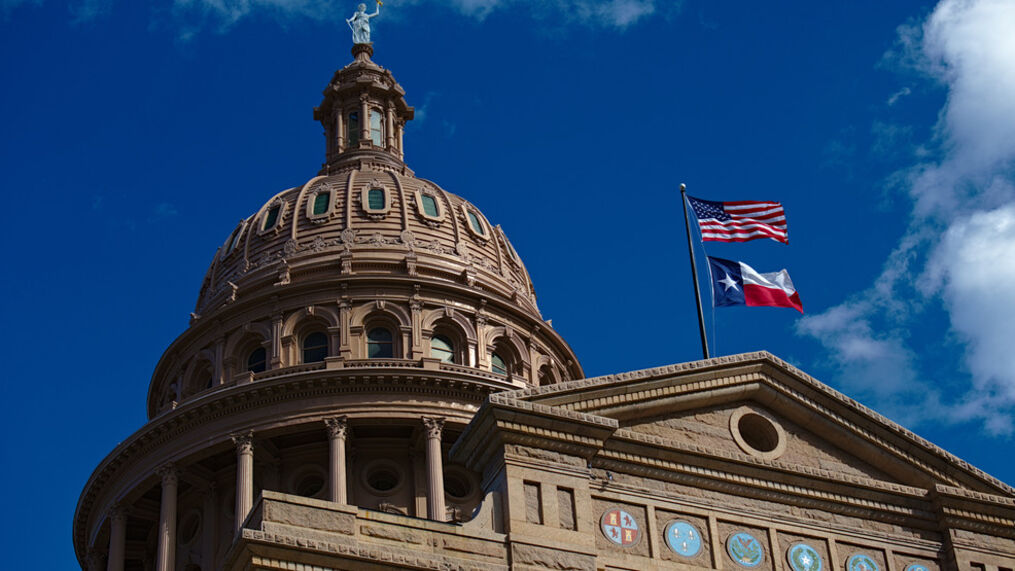 The North Carolina Division of Motor Vehicles (DMV) revoked the licenses of hundreds of thousands of people simply because they cannot afford to pay traffic fines and court costs. The Southern Poverty Law Center (SPLC), the American Civil Liberties Union (ACLU), the ACLU of North Carolina, and the Southern Coalition for Social Justice sued to end the practice, which funnels low-income people further into poverty, in violation of their due process and equal protection rights under the 14th Amendment to the U.S. Constitution.
Read More

Johnson & Smoot v. Jessup