SCSJ's approach to election administration and protection ensures full access to the ballot and dismantles barriers to the vote.
Barriers in the South include:
requiring photo ID at the polls,
restricting voter registration,
limiting or cutting election budgets, and
otherwise discouraging and disenfranchising voters.
In addition to providing county-by-county training to advocate for better election funding, more early voting options, and to count every vote, SCSJ lends legal support to previously incarcerated voters and others who might be targets for disenfranchisement.
Elections are designed to ensure self-determination for our communities — to decide how we equitably decide representation and resources.
North Carolinians — particularly our Black and Brown neighbors — have always faced an evolving array of barriers that prevented them from exercising their freedom to vote.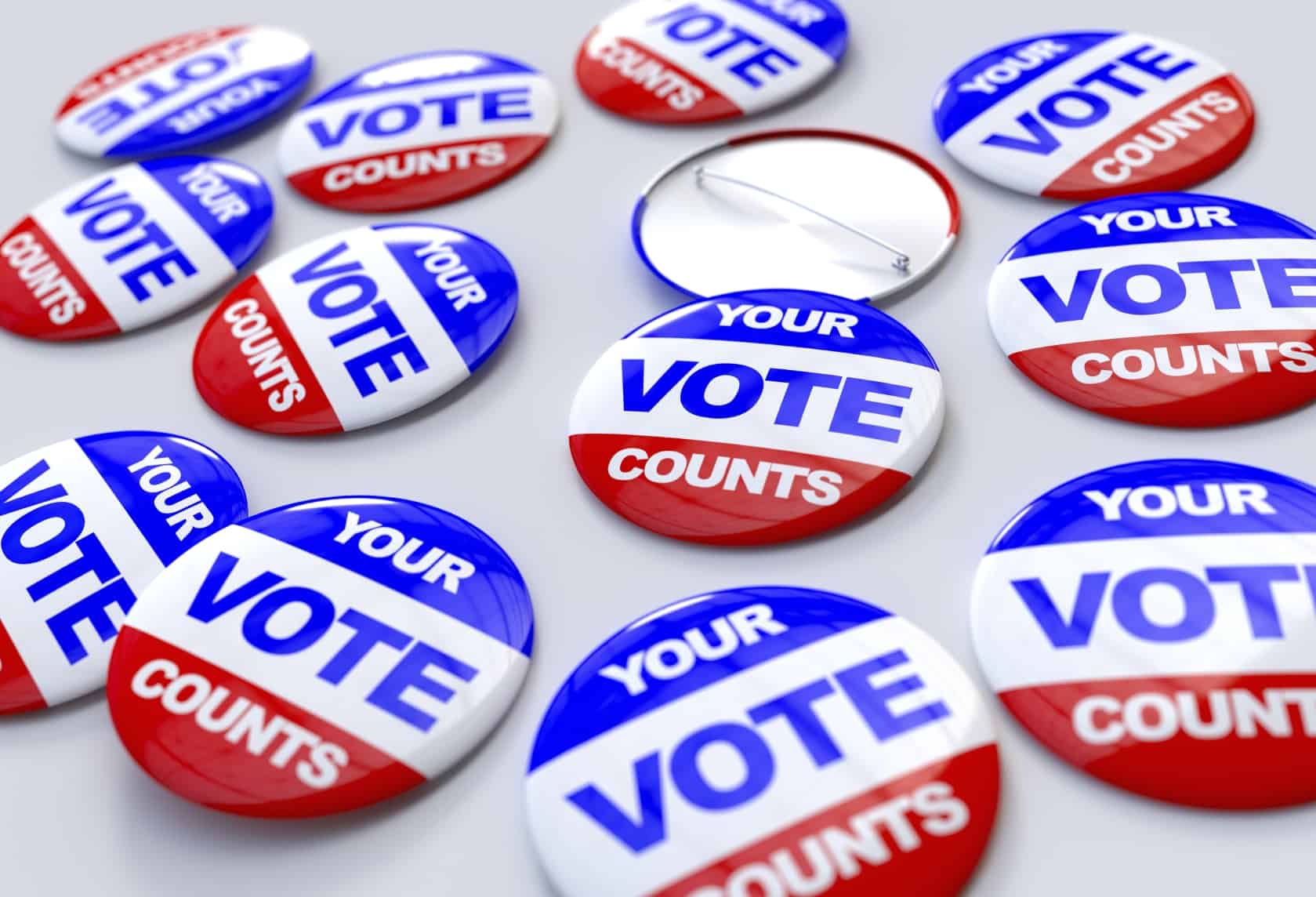 Recent elections proved that interest in voting by mail has never been greater. We know demanding due process to correct mail-in voting issues will only save more votes, protect more voters, and strengthen our democracy.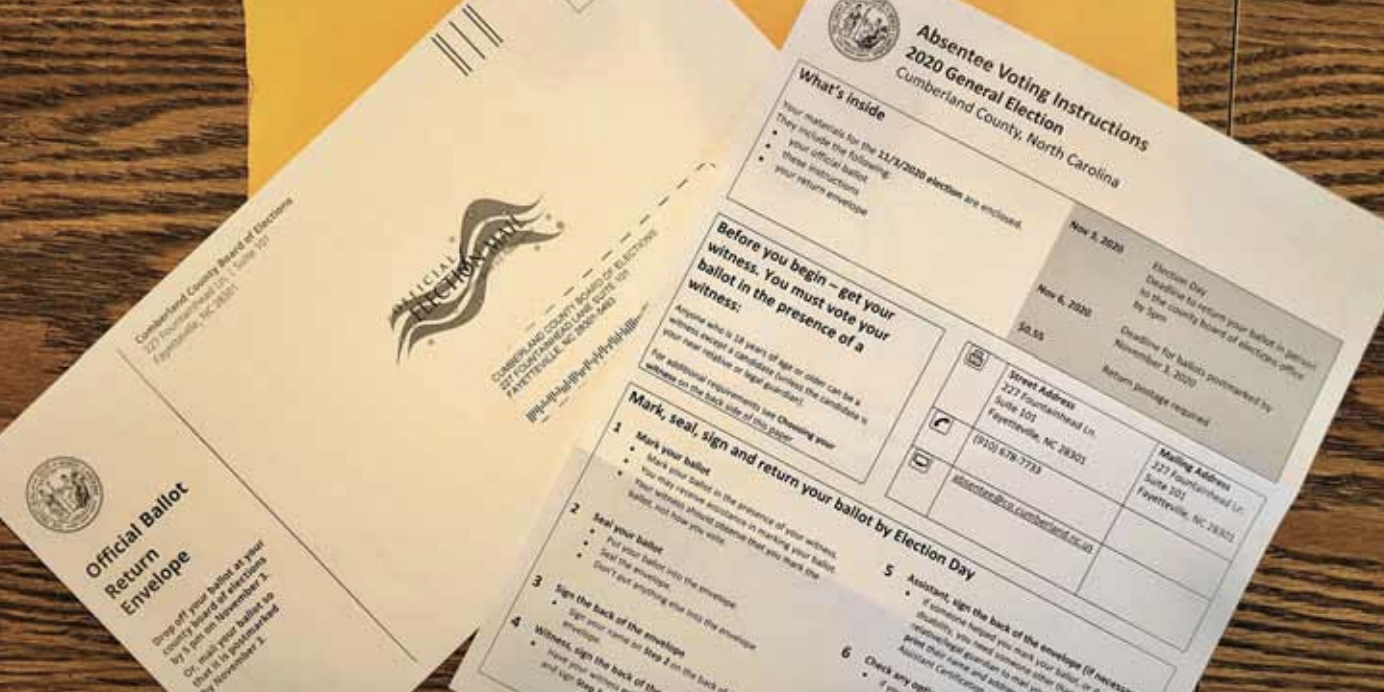 The #MapOurFuture Tour brings experts to your county for in-person and virtual events that show the consequences of new maps and connect redistricting to upcoming elections.