SCSJ's voting rights work protects the rights of communities of color through responsive redistricting and fair election administration, which eliminates photo ID requirements, restrictions on voter registration and early voting, and Election Day voter challenges. We strive to:
Broaden citizen understanding of participation in the democratic process.
Organize alongside people of color, who are not afforded fair representation, to engage in the redistricting process.
Prevent the dilution of cohesive racial, ethnic, or linguistic minority groups through packing voters into only a few districts, or cracking their neighborhoods among several districts.
Provide advice and resources to underrepresented constituencies who advocate for just public policy.
Ensure transparency, accountability, community self-governance, and meaningful public participation in the decisions impacting their daily lives.
No right is more precious in a free country than that of having a voice in the election of those who make the laws under which, as good citizens, we must live.

Wesberry v. Sanders, 376 U.S. 1, 17 (1964)
Impact Litigation
SCSJ represents individual voters and civic engagement groups in litigation to protect the right to cast a ballot and to ensure every eligible vote counts equally. We challenge voter suppression measures and unfair redistricting maps. We believe in zealous advocacy in the redistricting process to ensure the fair and full participation of all voters. We represent nonpartisan groups and people of color in local and statewide redistricting litigation across the South, including in Florida, Georgia, North Carolina, Tennessee, Texas, and Virginia, and we have represented clients before the United States Supreme Court.
Our leadership shapes the legal doctrines defining racial gerrymandering, partisan gerrymandering, and Section 2 of the Voting Rights Act, with the ultimate goal of ensuring fair, equal, and responsive elections in the South.
Case Summary: On Friday, March 11, nonprofit government accountability organization Common Cause and the advocacy group FairDistrictsNow, alongside 5 voters, filed an "impasse" lawsuit against Florida Secretary of State Laurel Lee and state leadership in the United States District Court, Northern District of Florida, Tallahassee Division. The plaintiffs are represented by local attorneys, Patterson Belknap,…
Read More

Common Cause v. Lee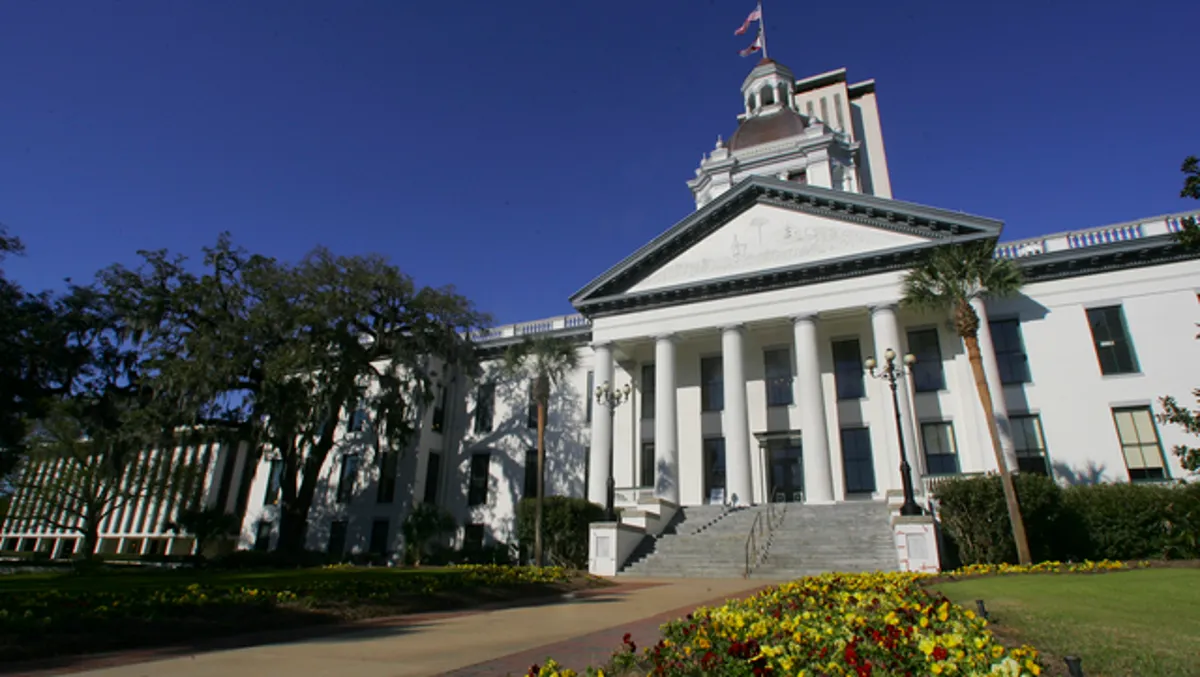 Case Summary: On November 16, 2021, the Southern Coalition for Social Justice (SCSJ), with co-counsel from the ACLU of Texas and the Asian American Legal Defense and Education Fund (AALDEF), filed a lawsuit in the U.S. District Court for the Western District of Texas (Austin Division) against Texas Gov. Greg Abbott, on behalf of the…
Read More

Fair Maps Texas Action Committee v. Abbott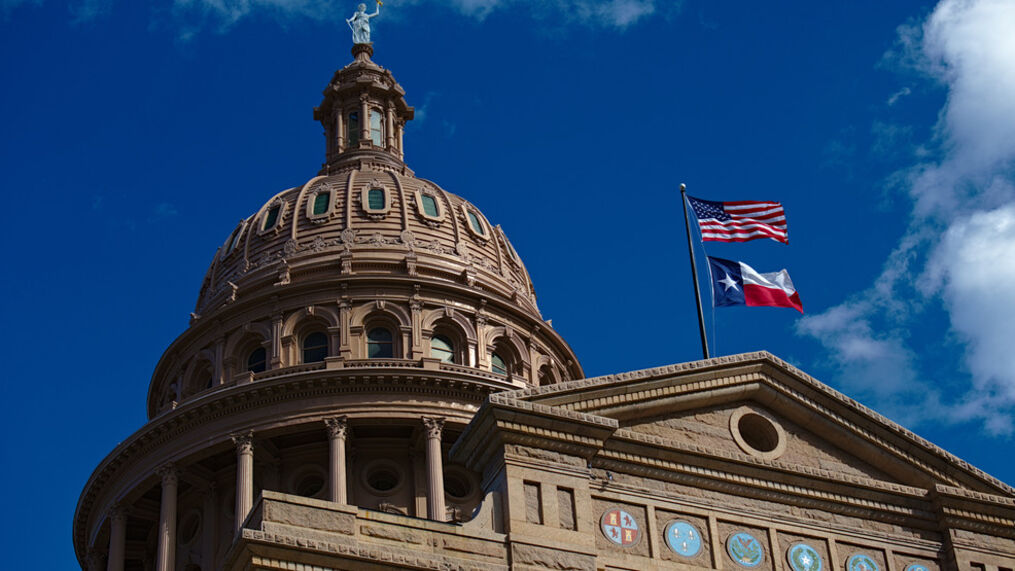 SCSJ treats election administration and protection as year-round work. We focus on ensuring access to the ballot and monitoring initiatives aimed at limiting that access.
Redistricting happens every 10 years and determines how communities are created, what districts we live in, who represents us, and how those representatives will allocate resources for our communities.
Policy Advocacy
SCSJ's election administration work and policy advocacy focuses on protecting access to the ballot and monitoring legislative initiatives aimed at requiring photo ID at the polls, restricting voter registration, or otherwise disenfranchising voters. In addition to trainings on advocating for more early voting sites, SCSJ has provided legal support to enforce the voting rights of people with felony convictions or misdemeanors who are in jail or prison.
SCSJ strives to link claims for equitable representation with claims for fuller participation by all people. For example, voter ID requirements hinder effective participation by numerous groups, including young people, the elderly, and people with disabilities. We also provide zealous advocacy in the redistricting process to ensure the fair and full participation of all voters. By demystifying the political and legal processes around redistricting, and providing models for more inclusive democratic structures, we hope to generate broader policy reforms that improve the democratic process overall.
Education & Outreach
SCSJ believes voting rights secure the voices of people of color in critical decisions that affect local communities and that have the potential to create progressive social change. We provide counsel to local community groups regarding redistricting, and we speak on behalf of clients at local town hall meetings and legislative committees.
Southern Leadership for Voter Engagement (SOLVE): SCSJ coordinates and is a member of SOLVE, a multi-state network formed in 2013 which facilitates collaboration and shares best practices in multidisciplinary advocacy, sound grassroots mobilization, and legislative and legal strategies to ensure fair and equitable voting practices. SCSJ also coordinates SOLVE's annual convening.
Census and CROWD Academy: SCSJ worked with other groups to lay the groundwork for a fair and accurate count in the 2020 Census, with a particular focus on ensuring the full participation of traditionally hard-to-count communities. The recipe for success in ensuring the voting strength of communities of color did not suffer setbacks in the process included establishing a collaborative framework to educate community organizations across the South about the new redistricting reality without the protections of Section 5 of the Voting Rights Act, to put technology and data analysis in their hands, and to assist in developing strategies to advocate for their rights in legislatures and, if needed, in the courtroom.
SCSJ also partnered with community organizations in several states across the South to offer in-depth training sessions to educate community organizers on the redistricting process and potential voting rights violations following the 2020 census. Community Redistricting Organizations Working for Democracy (CROWD) Academies equip individuals and organizations with tools to monitor and engage with redistricting processes at every level of government, spot warning signs and take action if decisions are likely to infringe on the right to an equal opportunity to participate in elections.