Southern Coalition for Social Justice's (SCSJ) Justice System Reform Program promotes social, economic, and racial justice by focusing on directly affected communities who bear the brunt of our deeply flawed and intractably racist system of mass incarceration. Informed and led by community input, we use litigation, organizing, issue advocacy campaigns, communications, and expert policy analysis in a braided approach to disrupt, dismantle, and reimagine. Our work seeks to support, protect, and empower safe and healthy communities while creating a less punitive, more accountable criminal legal system.
Promote Youth Justice:
SCSJ supports communities of color and grassroots organizations working to end the over-criminalization of youth. We represent young people and their families who seek justice and accountability from schools and legal systems that too often disregard and punish youth rather than provide services and support. We provide communications, messaging, and policy support to shift narratives criminalizing youth — efforts which include developing and disseminating advocacy toolkits that empower and support community organizing efforts. We also work to lift up the voices of justice-impacted youth, who are too often ignored, to inform future policy decisions about resource allocations and ways to better support young people. Centering the most impacted and allowing them to tell their own stories is essential to our work. 
End Mass Incarceration:
America's incarceration crisis is the ultimate example of the politics and underlying culture of dehumanization we must end together. Our government is not merely failing to eliminate systemic racism and reduce vulnerability but instead exacerbating both with the carceral state. We lock up more people than any other country on Earth. We criminalize poverty, needlessly separate children from their parents, and destabilize and destroy families, even entire neighborhoods, in the process. SCSJ seeks to reduce the number of people entering and remaining in the criminal legal system. We focus on front-end issues, like policing, over-criminalization, and the prosecutorial function. We also focus on back-end issues, like safely bringing people home from jails and prisons and ending excessively harsh policies fueling mass incarceration.
Support Second Chances:
No one is the sum of their worst mistakes. We focus on helping individuals who have experienced involvement with the criminal legal system to navigate the reentry process with dignity, stability, and hope. Reentry is rarely a straightforward and effortless process, leaving many directly impacted individuals alone on the journey back to their communities. We are committed to a holistic reentry process that ensures individuals are championed at every step of the way and which fights against the lack of outreach, resources, and structural support that presently exists. For many people, obtaining gainful employment or housing is contingent on their ability to clear their records. Through our Clean Slate initiatives and toolkits, we advocate for an accessible expungement process so that every person has a meaningful and dignified opportunity for a second chance.
Current Partners
North Carolina Coalition for Alternatives to the Death Penalty — The Southern Coalition for Social Justice is a proud member of the North Carolina Coalition for Alternatives to the Death Penalty (NCCADP). Members of the SCSJ Justice System Reform team meet regularly with NCCADP partners to brainstorm strategies for not only raising awareness and educating the public about the injustice of the death penalty, but also for ending the death penalty in North Carolina altogether.
UNC Gillings School of Global Public Health — The Southern Coalition for Social Justice (SCSJ) is partnering with a UNC Gillings School of Global Public Health graduate student team to discuss and analyze the "justice" system in North Carolina, as well as community-led preventative programs and alternatives to criminalization that impact youth and their community. This group will partner with community members previously or currently impacted by the juvenile justice system and/or the school-to-prison pipeline, who will act as either co-researchers or research participants. The goal of this project is to amplify the voices of impacted community members to guide future discussions regarding ending youth criminalization in North Carolina.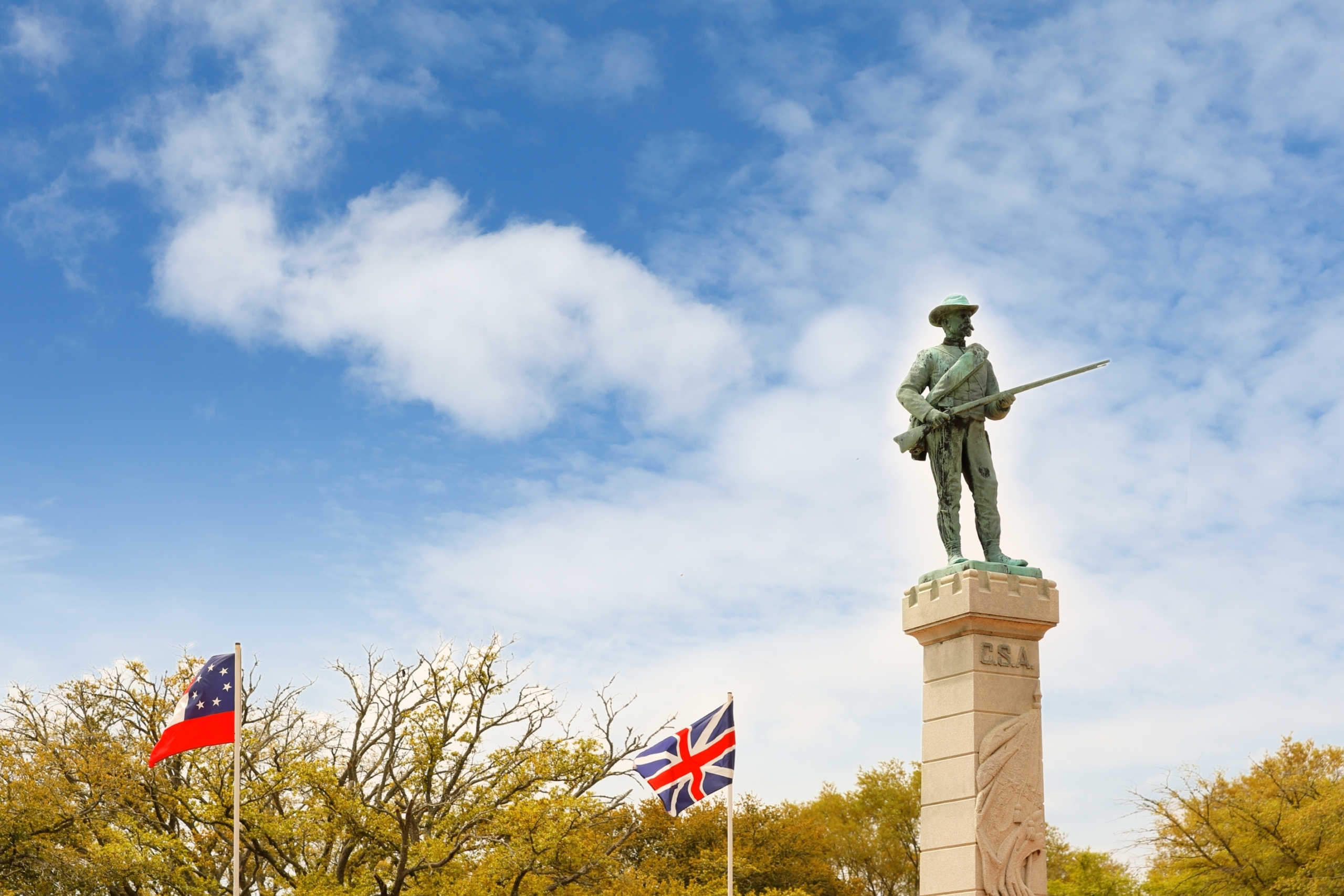 RALEIGH, NC – Southern Coalition for Social Justice is representing a man who has been incarcerated for more than 40 years, who has been continually and unjustly denied parole. SCSJ is challenging North Carolina's parole system in federal court on behalf of Brett Abrams, who was sentenced to life in prison in 1983 at the…
Read More

SCSJ challenges North Carolina's parole system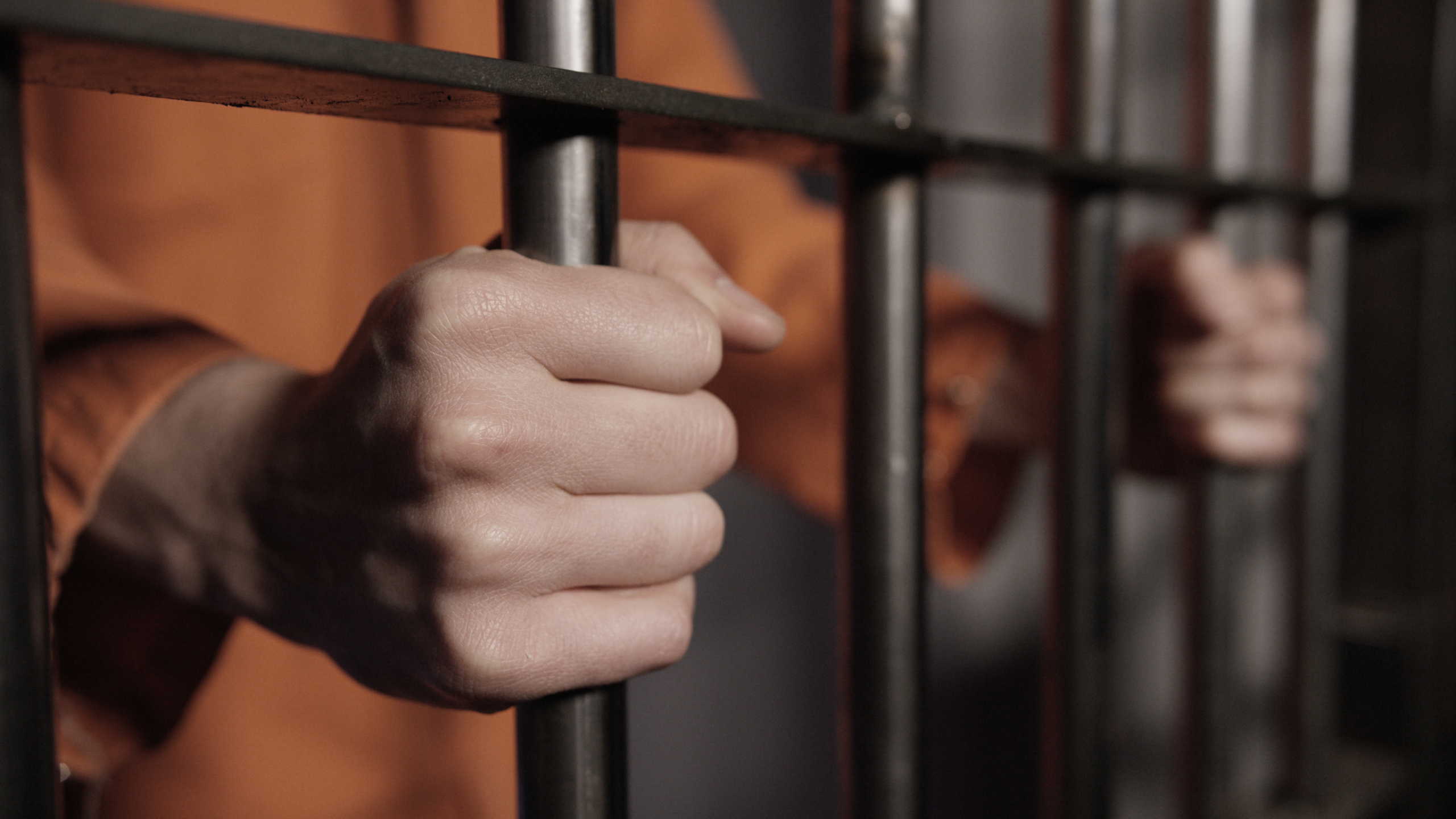 The North Carolina Division of Motor Vehicles (DMV) revoked the licenses of hundreds of thousands of people simply because they cannot afford to pay traffic fines and court costs. The Southern Poverty Law Center (SPLC), the American Civil Liberties Union (ACLU), the ACLU of North Carolina, and the Southern Coalition for Social Justice sued to end the practice, which funnels low-income people further into poverty, in violation of their due process and equal protection rights under the 14th Amendment to the U.S. Constitution.
Read More

Johnson & Smoot v. Jessup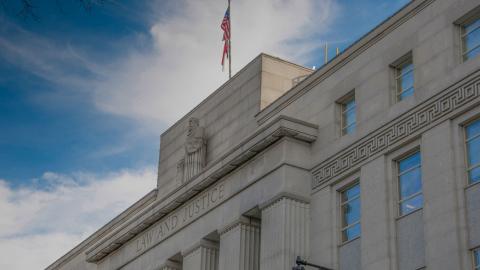 In cases that highlighted the intersection between our criminal justice reform and voting rights work, SCSJ represented five individuals who were charged in Alamance County, North Carolina with voting while ineligible due to criminal convictions. We filed motions to dismiss the charges on the grounds that the statute allowing the state to seek felony convictions…
Read More

Unfounded Allegations of Voter Fraud