The Justice System Reform department promotes social and economic justice through its efforts to ensure police accountability, end racial profiling and mass incarceration, eliminate the unfair collateral consequences of involvement with the criminal legal system, and challenge systemic racial discrimination and inequities at all stages of the system.
Impact Litigation
Our team represents individuals and community-based organizations throughout the South, in cases that raise important criminal justice issues. These cases also create the potential for structural change that  have positive implications for racial justice, particularly if there is community-wide organizing support.
Policy Advocacy
Our policy advocacy engages a number of different issues, including but not limited to: police accountability, mass incarceration, and helping people with criminal records reintegrate into their communities.
We believe individuals are not the sum of their worst mistakes.
Since the end of January, two members of the Beulaville Judge family have had their homes intentionally set on fire, and now — in the absence of a thorough early investigation — other family members wonder if their home will be targeted next. On January 26, 2022, long-time community advocate Rebecca Judge and her daughter…
Read More

Beulaville Family Targeted in 2 Home Arsons Demand Justice

DURHAM, N.C. (December 21, 2021) — Duke Energy has awarded Southern Coalition for Social Justice (SCSJ) with a $25,000 grant to expand the educational and advocacy work of the North Carolina-based organization's Justice System Reform (JSR) team. Through community lawyering, communications, and organizing, the JSR Team promotes social and economic justice by ensuring police accountability,…
Play Video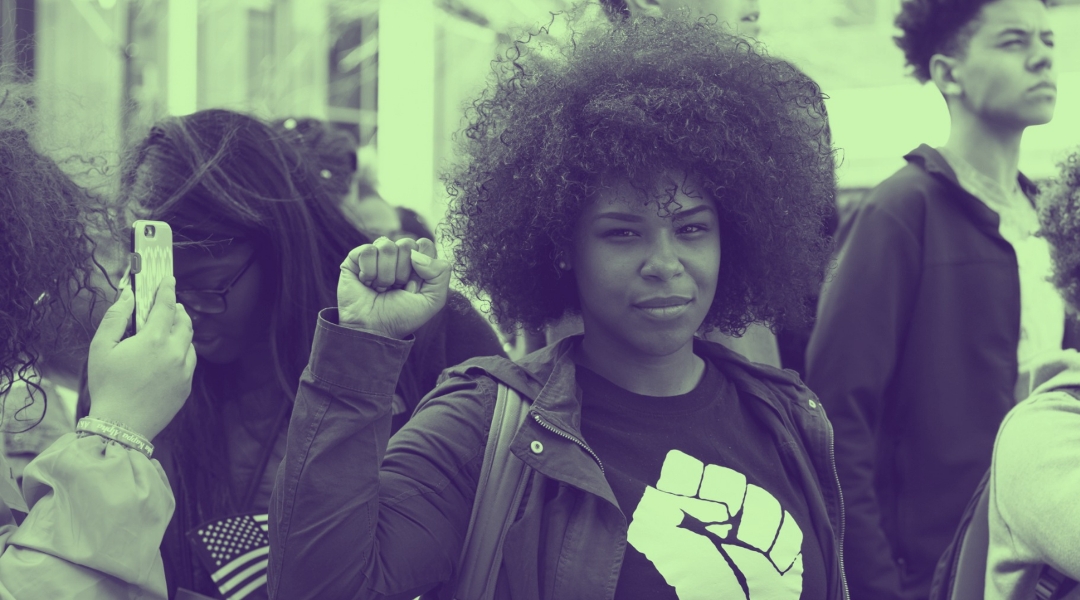 The North Carolina Division of Motor Vehicles (DMV) revoked the licenses of hundreds of thousands of people simply because they cannot afford to pay traffic fines and court costs. The Southern Poverty Law Center (SPLC), the American Civil Liberties Union (ACLU), the ACLU of North Carolina, and the Southern Coalition for Social Justice sued to end the practice, which funnels low-income people further into poverty, in violation of their due process and equal protection rights under the 14th Amendment to the U.S. Constitution.
Read More

Johnson & Smoot v. Jessup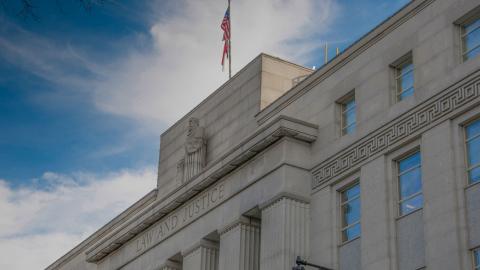 In cases that highlighted the intersection between our criminal justice reform and voting rights work, SCSJ represented five individuals who were charged in Alamance County, North Carolina with voting while ineligible due to criminal convictions. We filed motions to dismiss the charges on the grounds that the statute allowing the state to seek felony convictions…
Read More

Unfounded Allegations of Voter Fraud