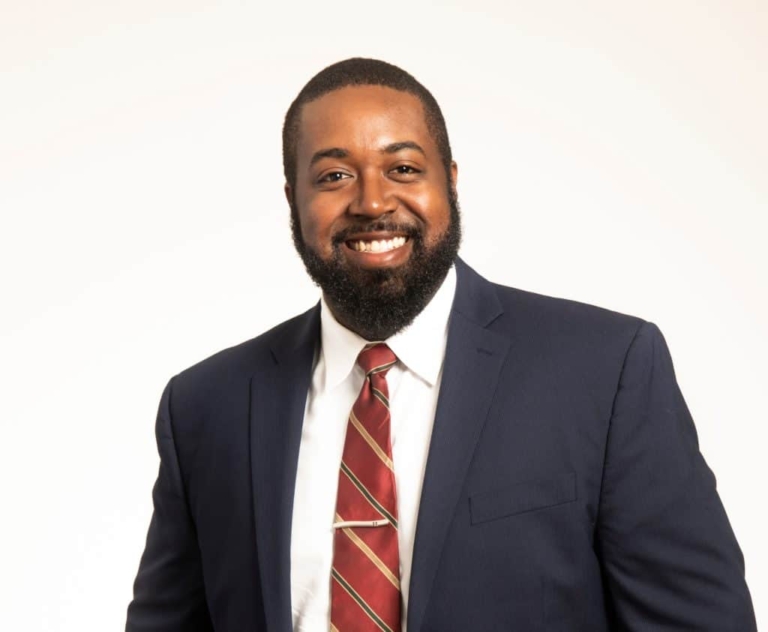 Senior Counsel, Voting Rights
he/him/his
Mitchell Brown serves as Senior Voting Rights Counsel at SCSJ. He is a native of Fredericksburg, VA, but has familial roots are in Greensboro, NC. Mitchell graduated from the New York University School of Law in May 2017 where he served as the Chair of the Black Allied Law Students Association (BALSA). Mitchell also graduated from North Carolina A&T State University in May 2012, earning a B.S. in Business Economics and a minor in Philosophy.
After graduating from law school, Mitchell clerked for the Honorable J. Michelle Childs on the United States District Court for the District of South Carolina and for the Honorable Chief Judge Carl E. Stewart on the United States Court of Appeals for the Fifth Circuit. Mitchell's inspiration for entering the legal field originates from a biblical and community standpoint. He believes that he has been called to speak up for those who cannot speak for themselves, to defend the defenseless, and to empower those who feel powerless.
Mitchell's favorite quote is: "If purpose is present, then nothing can stop the determined individual from his/her rendezvous with destiny" (Anonymous).