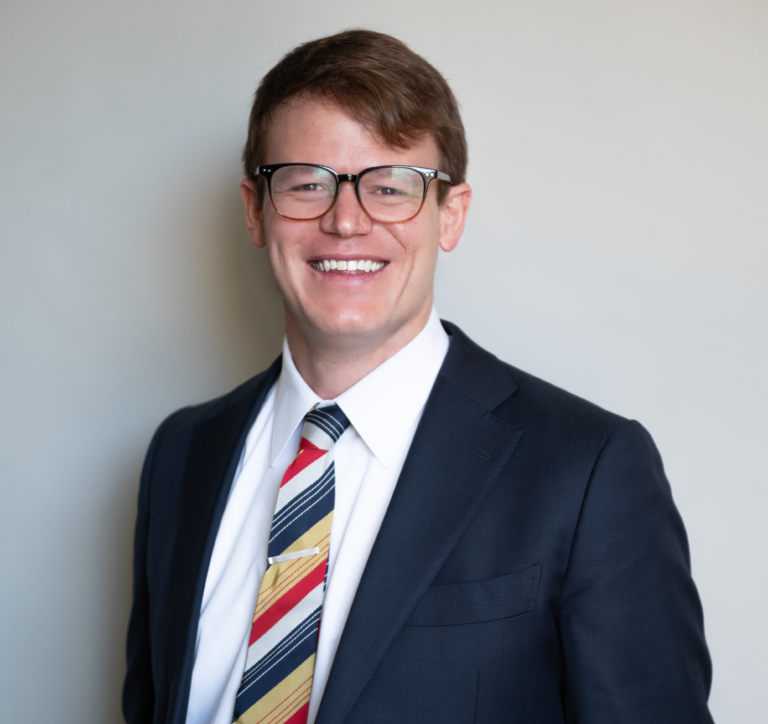 Equal Justice Works Fellow
he/him/his
Chris Shenton first joined Southern Coalition for Social Justice as a Voting Rights Intern in the summer of 2020, and joined the team full-time in September 2021 as a Legal Fellow in the Voting Rights program. Chris started an Equal Justice Works Fellowship sponsored by Latham & Watkins LLP and the Clorox Company in September 2022.
Chris graduated from NYU School of Law in May 2021. During his time in law school, he worked with the Florida Rights Restoration Coalition, the NAACP Legal Defense Fund, the ACLU Voting Rights Project, and the Fair Housing Justice Center, as a Student Advocate in the Civil Rights Clinic, and as a Research Assistant at the Furman Center for Real Estate and Urban Policy. Chris also served as Editor-in-Chief of the NYU Journal of Legislation & Public Policy, and helped run a services clinic for unhoused New Yorkers at the St. Xavier's soup kitchen.
Prior to law school, Chris graduated from the University of California at San Diego in 2014 with a B.A. in Literature. He then worked at the university in student affairs until beginning law school.
Chris believes that the law should help to make the systems that serve society work better, for more people, and with no one left behind. He is thrilled to put his shoulder to the wheel in that effort at SCSJ.