Your First 48 Toolkit is a Durham County resource guide for successful reentry within 48 hours after incarceration and beyond by connecting you to resources and service providers that help overcome the barriers to a successful reentry. Returning to your community with a criminal record can be a difficult task due to the collateral consequence of incarceration that limits access to employment, housing, healthcare, and education. 
Your First 48 Toolkit promotes social and economic independence through relationship building, strong community involvement, education and public support. The Toolkit will help you foresee barriers to a successful reentry and identify likely solutions by informing you of who to connect with and what questions to ask.
The Southern Coalition for Social Justice (SCSJ) is a legal nonprofit organization promoting justice by partnering with communities of color and economically disadvantaged communities to defend and advance their political, social, and economic rights. SCSJ created Your First 48 Toolkit because the last 3-to-6 months before release and the first 48 hours after release are critical to a successful reentry.
Your First 48 Toolkit by Youth Justice Project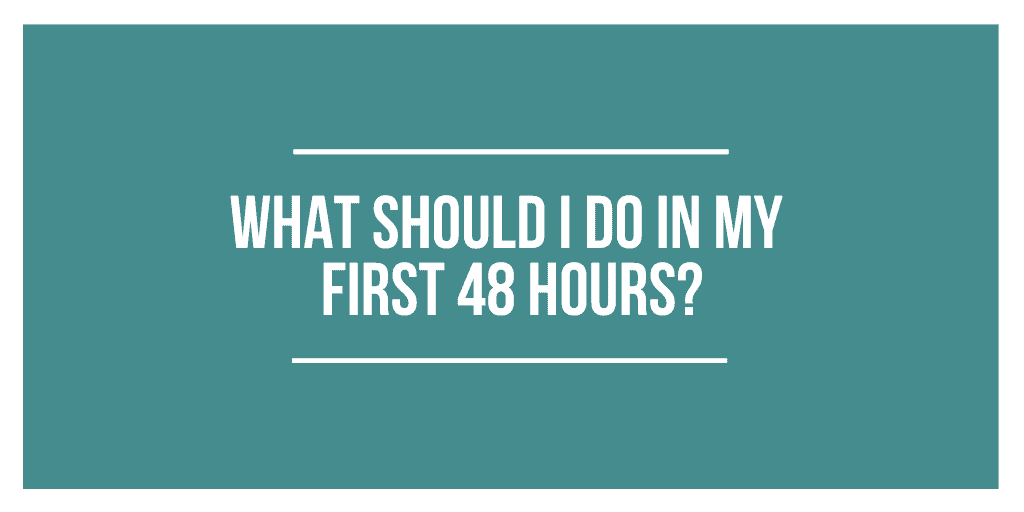 The clock starts ticking the moment you are released. Your chances for success and stability are greatly improved if you can secure identification, housing, employment, and other supports during the first 48 hours after your release.
Department of Motor Vehicles (First 3 Hours)
Photo Identification is required for most of services you will need after being released.
After release, your first stop should be the Department of Motor Vehicles (DMV).
Housing (First 5 Hours)
Finding affordable housing can be difficult and time consuming.
If you are unable to stay with friends or family and do not otherwise have a home, there are other temporary options such as rehabilitation housing, reentry housing and shelters.
Pre-Employment (First 24 Hours)
Within your first 24 hours of being released, you should be contacting organizations about mock interviews, clothing and job readiness programing.
Employment (First 36 Hours)
Within your first 36 hours, you should be updating resumes, searching for jobs and applying for grants.

Employment service providers, "ban-the-box" employers and federal bonding programs provide assistance in these areas.
Benefits (First 48 Hours)
While incarcerated, benefits such as the Supplemental Nutrition Assistant Program (SNAP), Temporary Assistance for Needy Families (TANF), Social Security Disability and Healthcare are lost and can be time consuming to regain.
Education (First 48 Hours)
Job training and continuing education programs are available to you for little to no cost.
You are also eligible for limited financial aid if you plan to enroll in certain educational or vocational programs.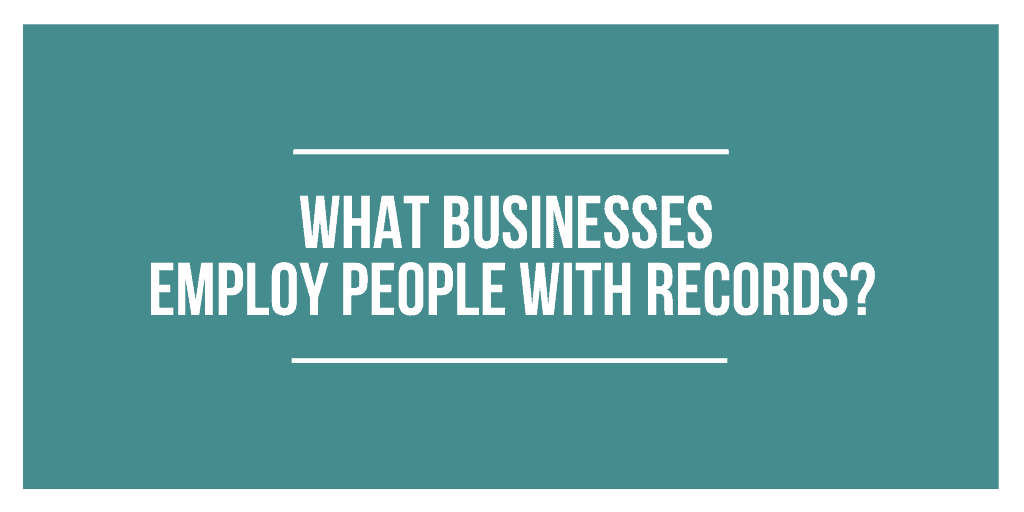 Connecting with employment service providers within your first 48 hours of release can ensure that you take advantage of all available employment opportunities.
Fair chance hiring considers an applicant's qualifications first, without the stigma of a conviction or arrest record. In practice, removing all questions about criminal records from the early stages of the application process is the first step. Given that 92 percent of employers choose to conduct criminal background checks on job applicants, fair chance hiring practices on background check policies are crucial. The EEOC has laid out guidance on the use of records. Additional best practices include ensuring the applicant has the opportunity to check for accuracy; limiting the number of people who read the record and ensuring they are trained; and giving the applicant an opportunity to provide evidence of rehabilitation.
The Fair Chance Business Certification is a campaign of the Southern Coalition for Social Justice's Justice System Reform team. We believe that we are not the worst of our mistakes. We acknowledge and lift up small businesses and nonprofits in the private sector across the South that create inclusive hiring practices and hire based on the qualifications of the applicants instead of their criminal record. Fair chance hiring gives applicants with a criminal record a fair chance at a job, helps businesses find valuable employees, and provides positive impacts for our communities and our economy.
Complete List of Current Participants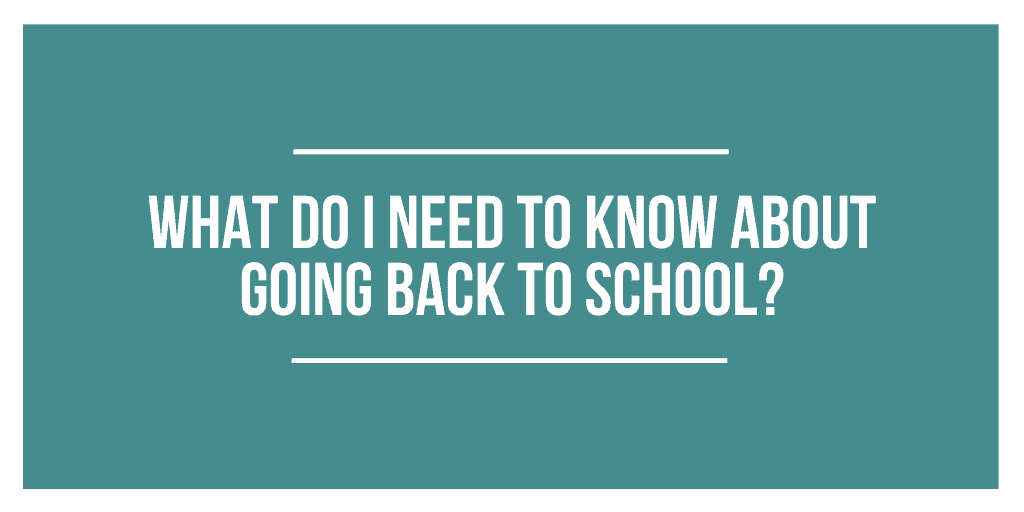 Typically, the decision to accept an individual with a criminal record into trade schools, community colleges, or four-year universities is made by the dean of admissions.
However, you should check to see whether the particular program has licensing requirements and if your specific charge prevents you from obtaining the license.
For example, the North Carolina Department of Public Instruction may deny your North Carolina educators' license application based on a conviction of a sex crime.