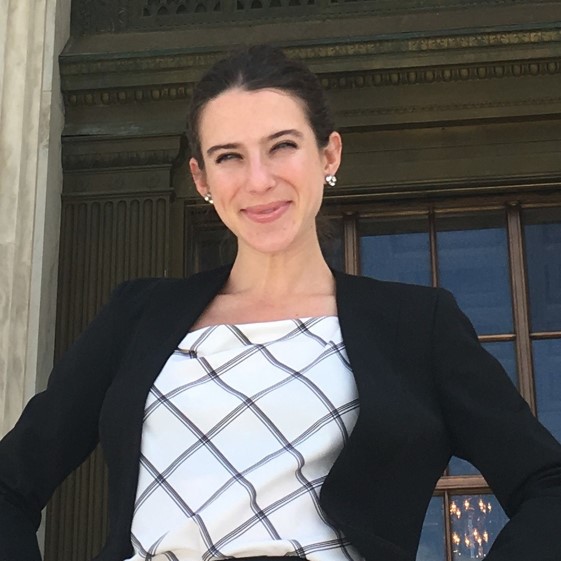 Counsel, Voting Rights
she/her/hers
Katelin Kaiser serves as Voting Rights Counsel at the Southern Coalition for Social Justice's Voting Rights program. She joined SCSJ in September 2020.
Katelin graduated with honors from North Carolina Central University School of Law, and was the recipient of the Floyd B. McKissick Award for Leadership and Scholarship and the Pro Bono Service Impact Award. She has experience and training in the areas of voting rights and election protection, indigent defense services, appellate litigation, expunction and driver's license restoration, consumer protections, housing and workers' rights.
Prior to attending law school, Katelin was the assistant director of the Parr Center for Ethics at UNC-CH, where she directed the National High School Ethics Bowl and developed public programing on ethics and society. Katelin received her Master's degree in bioethics and medical humanities from the Morsani College of Medicine at the University of South Florida, and her Bachelor's degree in philosophy with a minor in public health.
Katelin is dedicated to listening to and working with historically disenfranchised communities to ensure that they can cast a meaningful ballot.