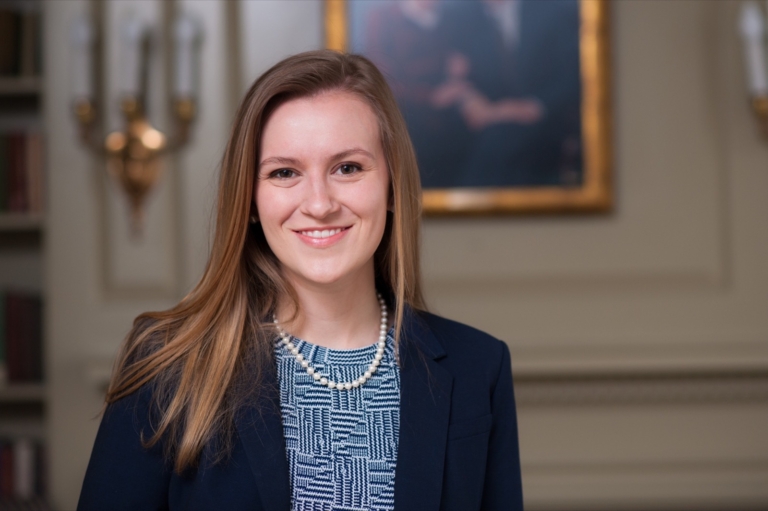 Voting Rights Legal Intern
she/her/hers
Caroline Tervo is a legal intern for the voting rights team at the Southern Coalition for Social Justice.
Caroline is a rising 2L and David F. Levi and Nancy R. Raney Scholar at Duke University School of Law. She works with the Volunteer Income Tax Assistance pro bono project to help North Carolinians with their federal taxes. She was awarded the Alexandra D. Korry Civil Rights Fellowship to intern with SCSJ in the summer of 2022.
Prior to law school, Caroline worked in academic political science research and in state government. Her research work has been published by Oxford University Press and Cambridge University Press as well as various media outlets. She holds a B.A. from Harvard University, where she was awarded the Thomas T. Hoopes Prize and the Seymour E. and Ruth B. Harris Prize for an outstanding senior honors thesis in the social sciences.
Caroline is a Wilmington, NC native committed to strengthening inclusive, multiracial democracy.