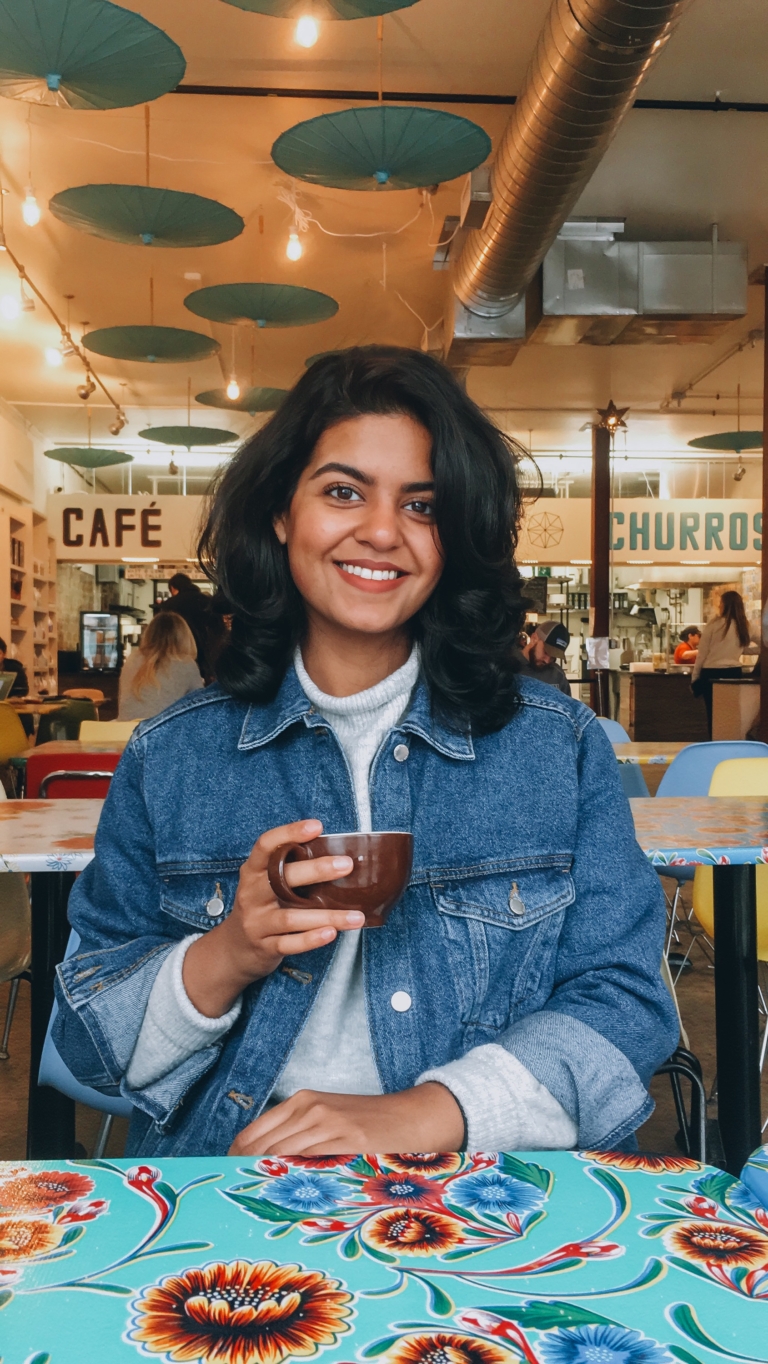 Communications Advocate
she/her/hers
Aelya Salman has been working in the non-profit sector for a decade, focusing her professional and academic efforts primarily on education equity and human rights. Prior to joining SCSJ as a Communications Advocate in October 2021, she was working in outreach and communications for North Carolina's only domestic violence organization for South Asian survivors.
Twice removed from her point of origin, Aelya was born and partially raised in Karachi, Pakistan and came to Durham by way of Toronto, Canada. Her most significant experience while living in Toronto was several years of direct frontline work in refugee resettlement and advocacy; this continues to inform her other work to this day. She graduated with a Masters of Education from York University in 2018, where she studied and wrote about learning disparities between naturalized and immigrant children, and asylum-seeker resettlement in Canada.
To the SCSJ team, Aelya brings her experience in advocacy and her passion for all that is just. She looks forward to making an impact in Durham and beyond.