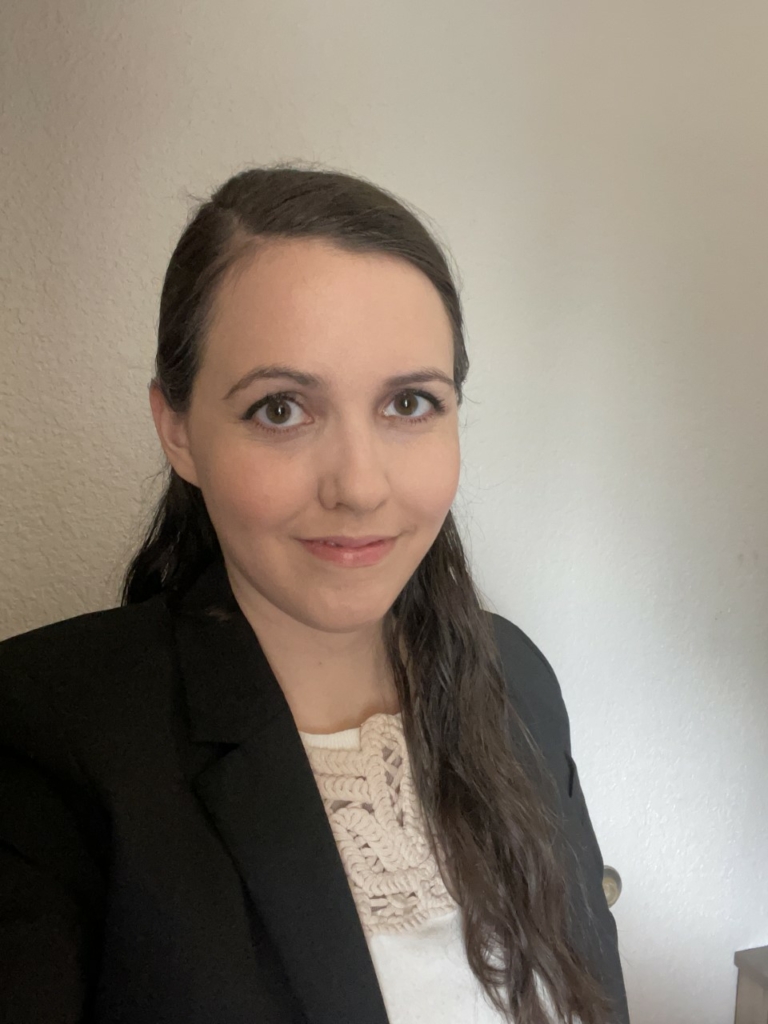 Voting Rights Legal Fellow
she/her/hers
Adrianne joined the Southern Coalition for Social Justice as a Voting Rights Legal Fellow in September 2022.
Adrianne grew up in Florida, receiving her bachelor's degree in English from the University of South Florida. She then attended NYU School of Law, from which she graduated in May 2020. While in law school, she worked with the NYC Commission on Human Rights, the GLBTQ Legal Advocates and Defenders (GLAD), and NYU's Reproductive Justice Clinic. She also volunteered with political campaigns and helped run a student organization that worked with transgender community members to help them obtain IDs that match their name and gender identity.
After law school, Adrianne spent two years as a Constitutional Litigation Fellow at Americans United for Separation of Church and State, working on cases that highlight how protection of church-state separation is essential to a healthy democracy. She is excited to continue promoting democracy and human rights at SCSJ alongside local communities.