Umar Muhammad was an upbeat, passionate advocate who committed his life to helping people of color who were impacted by the criminal justice system. He joined Southern Coalition for Social Justice (SCSJ) in 2014, where he fought against the discrimination of justice-involved individuals. He was a community organizer and leader in All of Us or None, an organization that lifts up the voices of those most affected by mass incarceration and the prison-industrial complex.
Through SCSJ and All of Us or None, Umar helped organize numerous Clean Slate Clinics that served over 60 counties throughout North Carolina. These clinics supported individuals working to address the collateral consequences of having a criminal record, including barriers to employment, housing, and occupational licenses.
The purpose of this toolkit is to empower people with a step-by-step guide to remove charges and convictions from their criminal record so they may economically and socially better their lives. We dedicate this toolkit to Umar, who opened every Clean Slate Clinic by stating, "You are not the sum of your worst mistakes."
Umar Muhammad Clean Slate T… by Youth Justice Project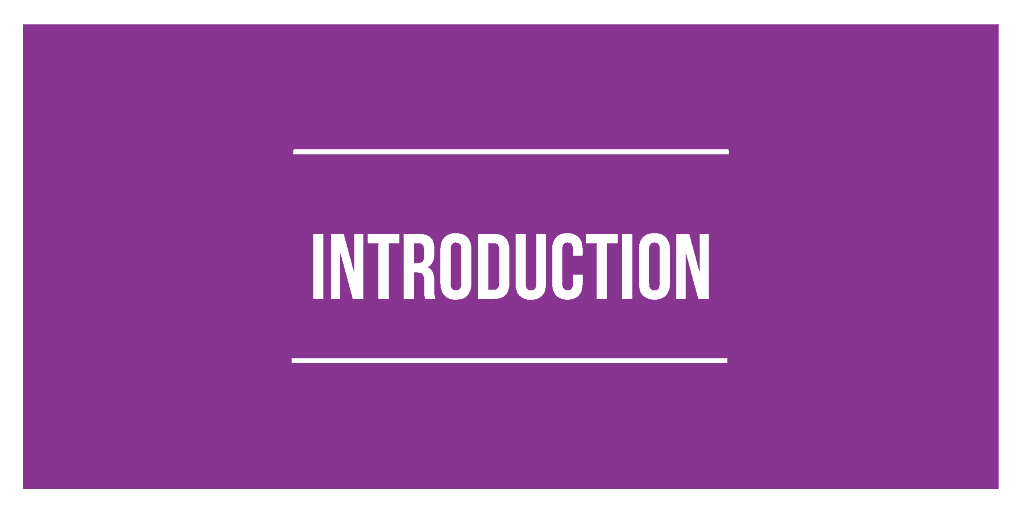 The information in this toolkit applies to the North Carolina Administrative Office of the Courts.
If a case was in a superior court, you need to find a superior court judge to sign an expungement form. You may need to contact the clerk for information on contacting a judge. Cases start in district court.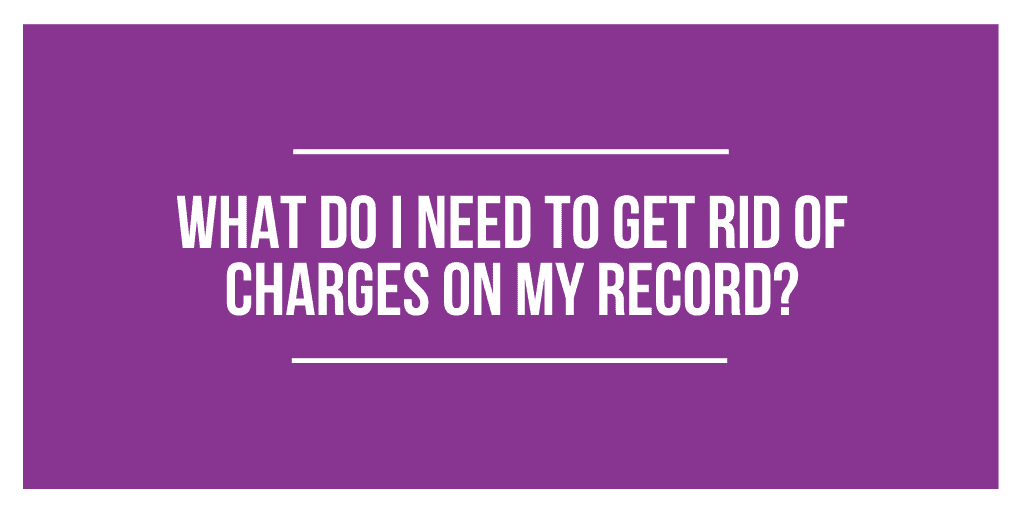 You need the following to get rid of charges on your record:
-Access to transportation
-A reliable address
-Personal contacts who can speak well of you and who are not related to you
-Access to the internet
-Access to a telephone
-Depending on the situation, up to $200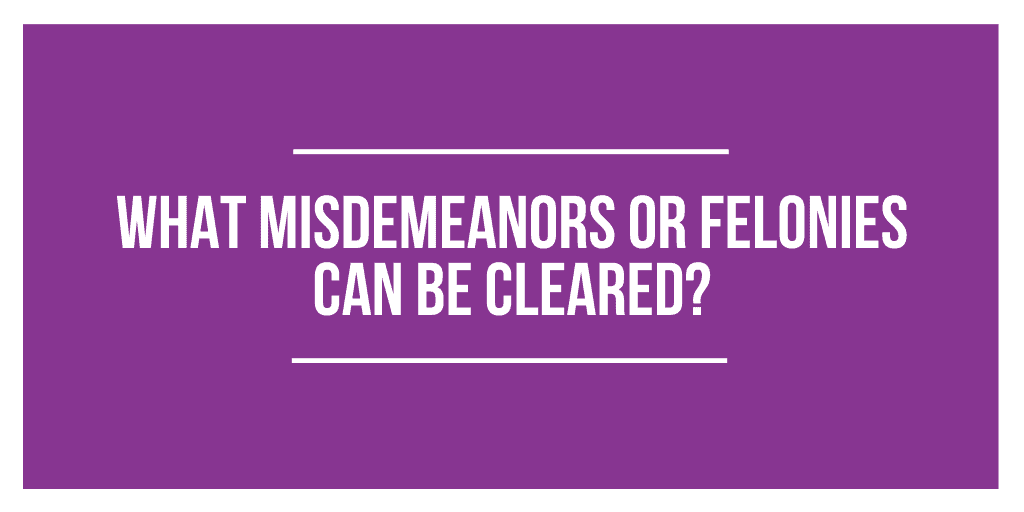 Misdemeanors
Class A1 Misdemeanors cannot be expunged. All other misdemeanors can be expunged. Common Class A1 Misdemeanors include: Assault on a female, Assault on a company police officer, first degree trespass, and violation of a protective order to name a few.
Felonies
Class H or I Felonies can be expunged only if the person only has 1 Felony Conviction and no misdemeanor convictions. Common Class H and I Felonies include: Embezzlement and Credit Card Fraud.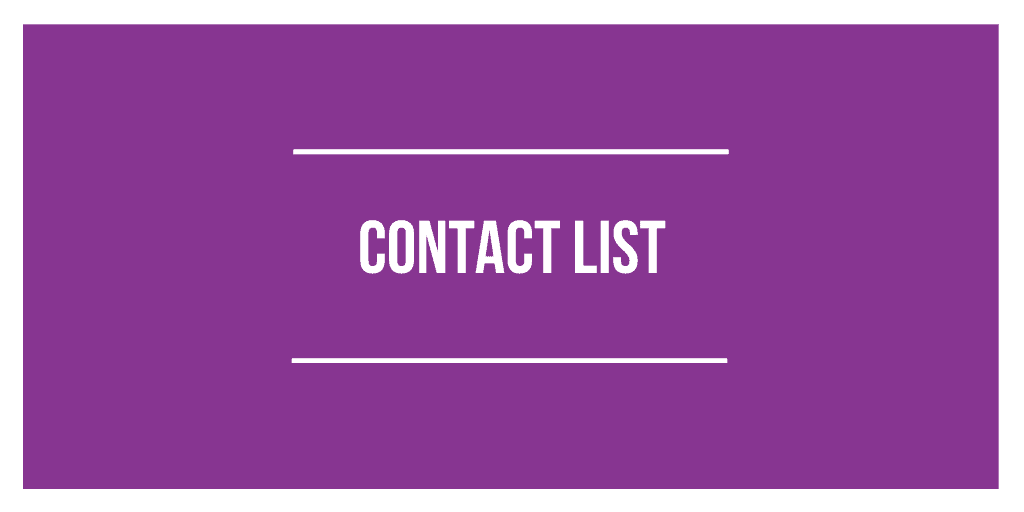 You will need to contact each county where you have a charge on your statewide record.
Use this spreadsheet to find contact information for the North Carolina county where you have a charge on your record.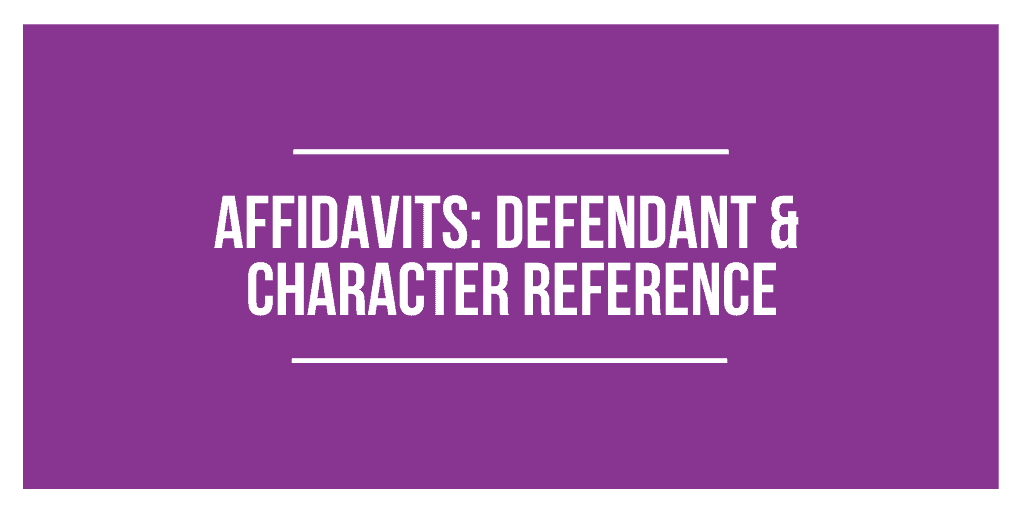 You will need affidavits from people who can speak about how your behavior has improved and state that you have become a productive member of society.
Defendant Affidavit
Character Reference Affidavit
The two people who submit a character reference affidavit must meet these requirements:
-They cannot be related to you by blood or marriage
-They cannot be related to each other by blood or marriage
-They must sign in front of a notary
Example: A neighbor who is not related to you may complete an affidavit. A coworker who is not related to you can also complete an affidavit. The neighbor and coworker also have to be unrelated to each other. Both the neighbor and coworker must sign the affidavits in front of a notary in order to meet the filing requirements.
Key Contact